Jessica Kirkpatrick
Realtor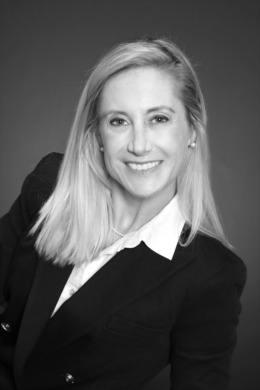 Jessica Kirkpatrick is a service-oriented realtor who is living her purpose in helping clients confidently make sound real estate investments. As a Kentucky native and current Cincinnati resident, she understands the markets on both sides of the river and in tune with the unique characters of each. Jessica is an inclusive and compassionate business leader who aims to educated and inspire those she works with to achieve their goals, even beyond real estate. Jessica believes with the right guidance and education; everyone deserves the opportunity to build wealth through real estate.
 Prior to making the transition into real estate, Jessica was a high-level Business Manager where she developed valuable skills spanning analytics, negotiation and long-term strategy. Her business savvy helps clients navigate the complicated transaction process, be it for first time buyers or seasoned investors. Jessica's in-depth knowledge is coupled with an approachability and easy-going attitude that make her an ideal realtor.
 Outside of the office, Jessica is an avid runner, volunteer, national park devotee and woman of faith. Her kind spirit, drive and organizational skills have not only helped her build an impressive book of business but continue to push her to realize new business goals. She is always looking to grow and learn in order to better serve the needs of her expanding client base.