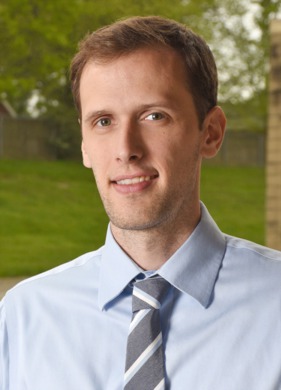 Where you live is a big life decision and one of the biggest finacial decisions most people ever make.  As a home owner I understand the stress associated with moving and commiting your time, money, and efforts to a property.  I take this process very seriously and strive to make it as smooth as possible for my clients.   
For sellers we will work together to develope a personalized marketing plan for your property.  For buyers we will utilize all the tecnology that is available to be the first through the door on the listings you want to see.  Give me a call so we can discuss your goals and how I can help you achieve them.   
I am the only agent in NKY I know of creating their own virtual tours for listings.  Visit my website below to see some examples.